The digital city voucher
Start for free
Easy administration - automated billing
(on request we will be happy to do this for you)
Redeem via app or website
Automatic charging of the "tax-free benefits in kind"
(44 EUR / month)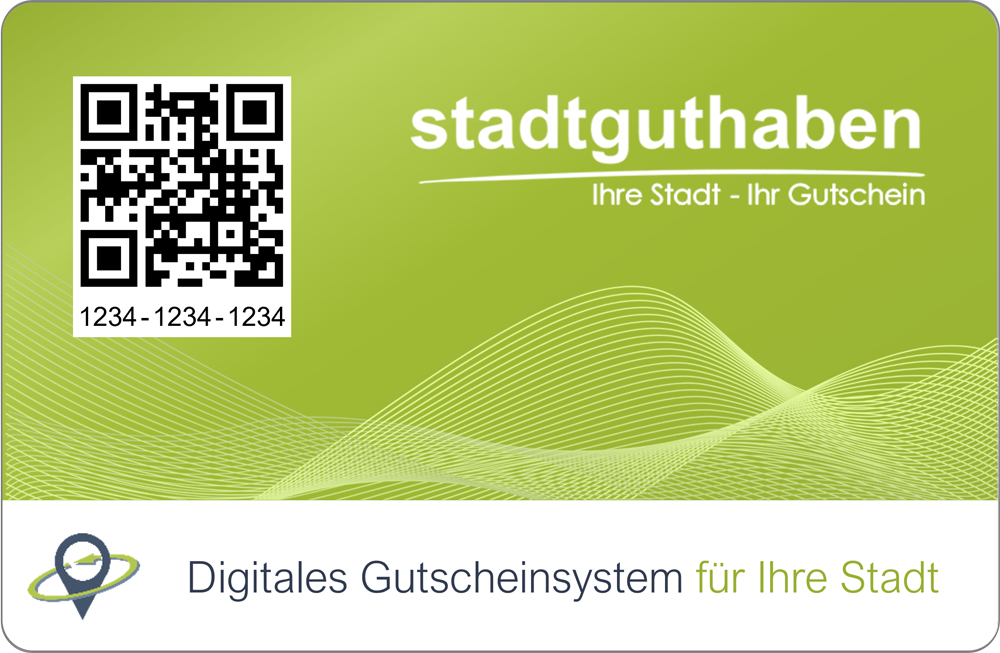 The digital gift voucher for your city
A local shopping voucher ties up important purchasing power in the city and strengthens stationary retail, gastronomy and all other local service providers. With the digital voucher system for city credits, the positive effects are further enhanced, while you reduce the administrative effort for everyone involved by up to 90%: for the operator, the acceptance points and also the participating employers ("tax-free benefit in kind").
Our system is aimed at cities, city marketing associations, trade associations and advertising associations who want to establish a digital city voucher in their city. We support you and make your local gift voucher sustainable. We provide you with marketing tools and, if you wish, we can even take over the entire operation of your city voucher.
Gift card
The central element of the city credit system is the QR code or the numerical code behind it. Charging and redeeming is very easy:
Scan the QR code with our checkout app or enter the code on our checkout website. The available credit is displayed.
Enter the amount to be redeemed and click on "Redeem". Finished.
Topping up a card works in the same way. In this way, one or more acceptance points can also be turned into issue points.
Voucher website
If you wish, you will receive a voucher website for your voucher. Here your citizens can find participating acceptance points, check their card balance, or buy and top up vouchers online.
The user can choose any amount and pay by PayPal or credit card. The voucher code will then be sent by post or email. In this way it is also possible to send a voucher as a gift to a friend or family member or to send monthly pocket money to the children.
A preview of what your website could look like can be found here.
Employer voucher (44 euros)
The employer voucher is a payment as a so-called "tax-free benefit in kind" in accordance with Section 8, Paragraph 2, Clause 11 of the Income Tax Act. This is a benefit from the employer that is paid out in kind. This "tax-free benefit in kind" can amount to up to 44 euros per employee per month. Our voucher system meets all the requirements for a "tax-free payment in kind" and, thanks to its high level of automation, simplifies regular participation even for larger employers.
In this way, you can significantly increase the volume of purchases in your voucher network.
Administration & reporting (in real time)
As the operator, you can view all transactions made at any time. You always have a detailed overview of redeemed, topped up and outstanding credit and can match this with your escrow account. You can create and deactivate acceptance points and manage all billing information. You always know what is happening in your voucher network and you never lose track of things.
Billing & payout
At the end of the month, you can create an invoice for all acceptance points with just a few clicks. The system creates an overview of the credit note to be paid for each acceptance point and sends it by email if you wish. You will also receive a file for your online banking that is ready to be withdrawn and can initiate the transfers together. Our measurements have shown that you can reduce billing costs by up to 90% compared to an "analog" voucher model.
If you wish, we can take over the administration and billing for you, so that you can devote yourself entirely to your city marketing. The contractual relationship with the acceptance points remains with you, of course, and you can continue to manage the credit with the city credit system via your own account.
No setup fees
Setting up your new voucher system is free of charge. We will give you access to our system and you can start immediately.
No basic fees
You pay neither monthly basic fees nor other fixed costs. The city credit system only costs you if you use it.
No share in the remaining credit
Of course, we do not claim any share of the unredeemed credit. A high residual value should not be an economic incentive for the system provider.
Exclusively performance-related fees
There are only low transaction fees based on turnover. The aim of all those involved is that many city vouchers are sold and redeemed. Therefore, a price structure based on this is the fairest compensation option for city vouchers. We like to be measured by the success of our system.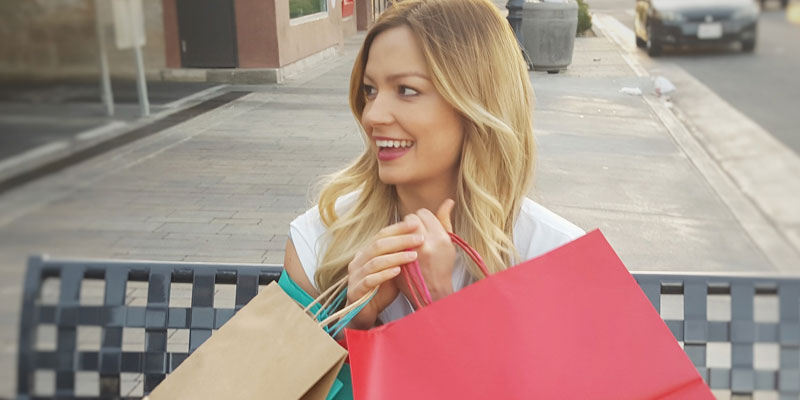 Benefits for the citizens
As users of the digital city voucher, citizens have a card that fits in every wallet. You do not have to spend the entire voucher amount at once, but can redeem any part of it or combine the balance of several gift cards on one card. As employees, users benefit from regular monthly top-ups and can thus also save larger amounts. Our digital city voucher creates a modern payment experience that also appeals to younger user groups.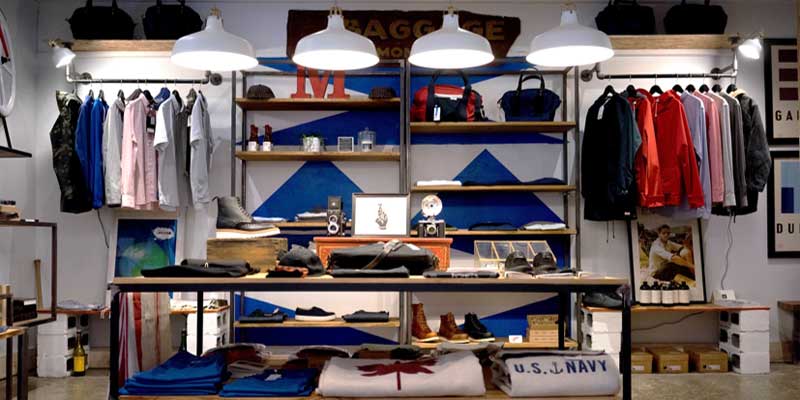 Advantages for acceptance points
For the dealers, restaurateurs and other service providers in your city, the effort involved in accepting the vouchers and billing the operator is reduced. There is no longer any need to store and add up vouchers or fill out and submit forms. Billing takes place automatically and can be viewed and traced by the acceptance point at any time. The acceptance points do not have to purchase additional devices: a normal smartphone, tablet or computer with an Internet connection is sufficient.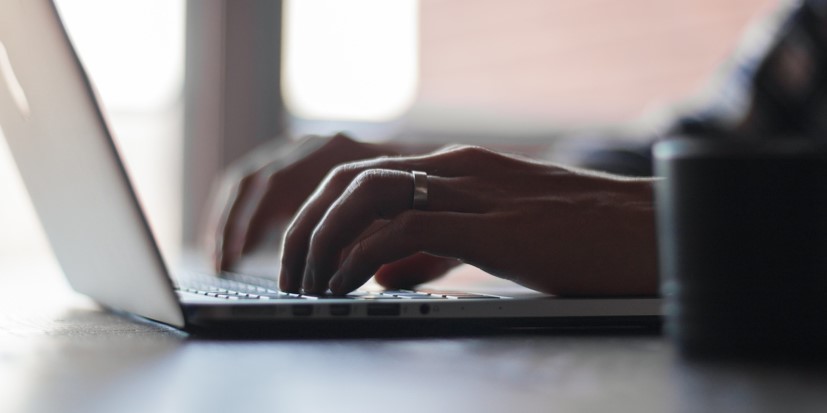 Advantages for the operator
The city vouchers tie up important local purchasing power and often increase cohesion and identification with your city. You have full transparency of all transactions at all times and the system simply grows with the expansion of the voucher model in your city - without changing your effort. The vouchers for employers are easy to create and manage, and they also significantly increase the credit volume in the network. Costs only arise when sales are generated, because we do not estimate implementation costs.
SECURITY AND EXPERIENCE
Stadtguthaben emerged as a product from Gerabo GmbH, a company with years of experience in card transactions. These numbers speak for themselves:
500.000+
Cards in circulation
If you are interested, please contact us. We look forward to introducing you to the possibilities of city credit without any obligation. You will be surprised how cheaply we can offer you a full, digital voucher system.
I look forward to your call:
Patrick Koch
(Business development)

Tel .: 0211/97 63 41 82
Email: ...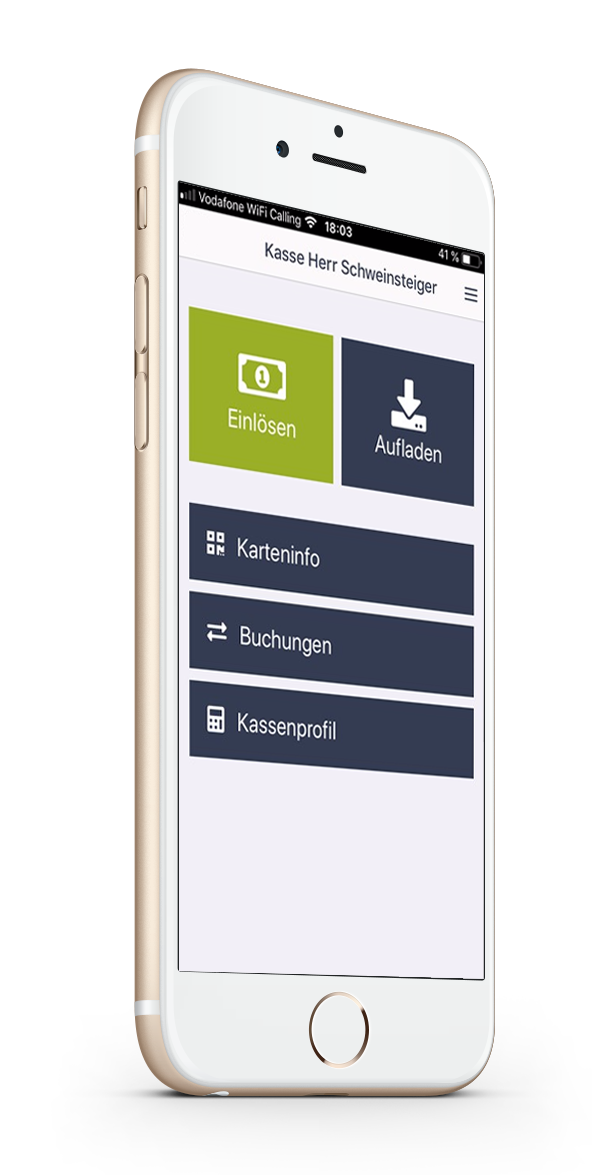 Stay up to date!
We would be happy to inform you about current developments in the field of digital voucher systems. Simply subscribe to our newsletter mailing list.
Enter
implementation
Regardless of whether you have already established a local gift voucher in your city or would like to introduce a new one: we are the right partner at your side and accompany you step by step with the conversion or new introduction.
useful information
Local gift certificates are a great way to promote local business. But there are also important economic and legal frameworks to be observed. Here's what else you need to know about local gift cards.
about us
We work with heart every day to support our customers and to continuously develop our technology. Would you like to get to know us and see who is behind city credits? Then it's this way.